Buy an Apple iTunes Gift Card 5 USD – UNITED STATES in Bd (also known as an Apple Gift Card) to shop the App Store, Apple TV, Apple Music, iTunes, Apple Arcade, the Apple Store app, apple.com, and the Apple Store.
---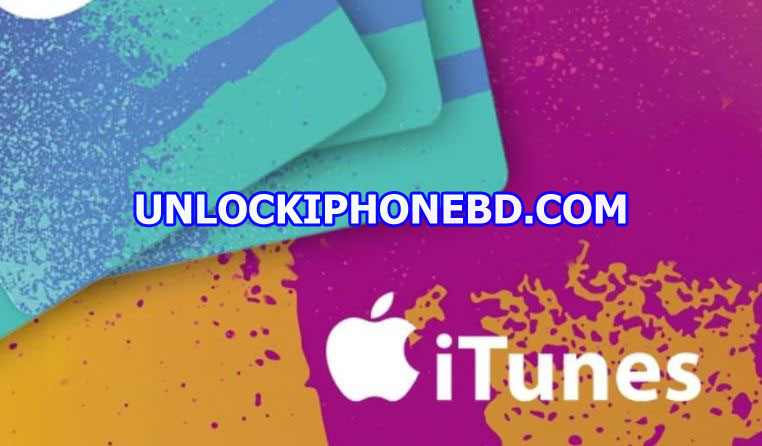 ---
FAQ
Does a digital Apple iTunes Gift Card expire?
No, your card does not expire so use it whenever you want!
Where can I use an App Store & Apple iTunes Gift Card?
Redeem it in iTunes, or in the App Store to refill your Apple ID balance.
Are Apple iTunes Gift Card region-specific?
Yes, they are. They must be purchased in the country where they will be redeemed.
Is a digital Apple iTunes Gift Card reloadable?
No, they are not reloadable, but you can always easily redeem another gift card to refill your Apple ID balance.
How can I check my Apple iTunes Gift Card balance?
You cannot check the balance of a gift card, but to see your available funds, just open the App Store app on your device and sign in. Your available balance appears below your name.