Unlock iCloud activation lock for your iPhone / iPad / iPod / Apple Watch.
Our service will permanently remove the current iCloud account from your iPhone, iPad, iPod, Apple Watch. After the iCloud account is removed, you will immediately be able to activate the Device, and associate it with your own iCloud account.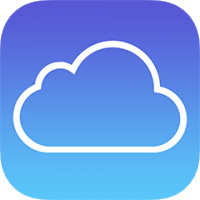 How to remove iCloud account
It has never been easier with Unlock iPhone BD !! We just need your IMEI number to remove the iCloud account from your device.
Step 1: Get your IMEI number
If your iPhone is actived: You can dial *#06# to get your IMEI or go to Settings -> General -> About -> Scroll down to see your IMEI
If your iPhone is not actived: From the activation screen, there will be a little "i" icon on the screen. Tap to that button and you will get your IMEI number.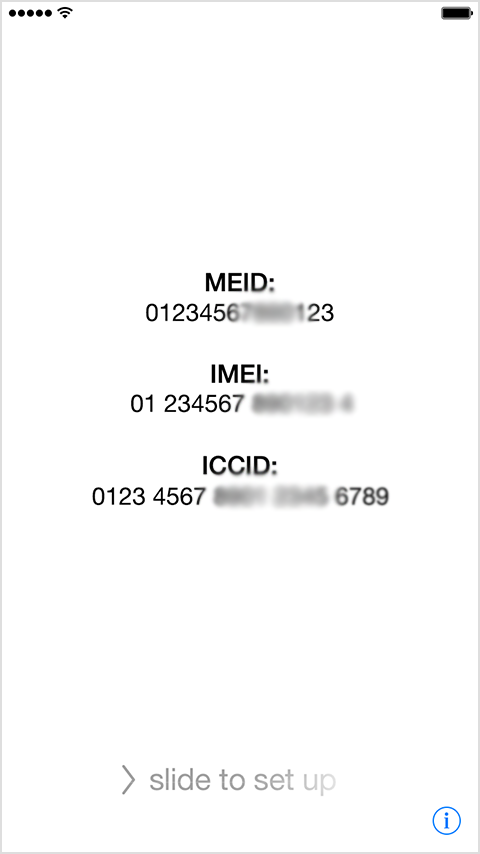 Step 2: Provide us your IMEI number.
This service supports all device with clean IMEI.
This service supports all iPhones: XS Max, XS, XR, X, 8, 8+, 7+, 7, SE, 6S+, 6S, 6, 6+, 5, 4S, 4…)
Enables you to activate an iPhone where you have forgotten the password.
This is not a sim unlock! – your iPhone will still be locked to the original network.
Works with all iPhone models, as well as all iPad, iPod.
The Unlocking Process
Fill out the unlock form below.
iCloud remover helps you to permanently bypass iCloud activation lock from your iPhone or iPad. Your iPhone will be free and no longer locked by iCloud activation.
IMPORTANT – Check for hidden problems before unlocking!
It's highly recommended that you perform an IMEI Network & Blacklist Check before ordering your iPhone Unlock.
Most iPhone Unlocks fail and the Unlock provider will deny the refund of your money if your IMEI has any hidden issues.It's your own responsibility to check if your iPhone is Blacklisted, stolen, in-contract, has pending bills, insurance claims before you request an iPhone Unlock.
If your iPhone is stuck on any of the screens below – you need this service
Not all device clean with this lock screen! Use iCloud (Check on Blacklist) before Contact Us.

And If your iPhone is stuck on of the screens below – you Don't need this service
iPhone with this screen NOT SUPPORT.
Stolen not support also.