Create a free Apple ID or iTunes Account in Bangladesh.
Your account for everything Apple. A single Apple ID and password gives you access to all Apple services. Learn more about Apple ID. Create your Apple ID In Bangladesh.
---
How to create a new Apple ID on your iPhone or iPad

Launch the Settings app.
Tap Sign in to your iPhone at the top of the screen.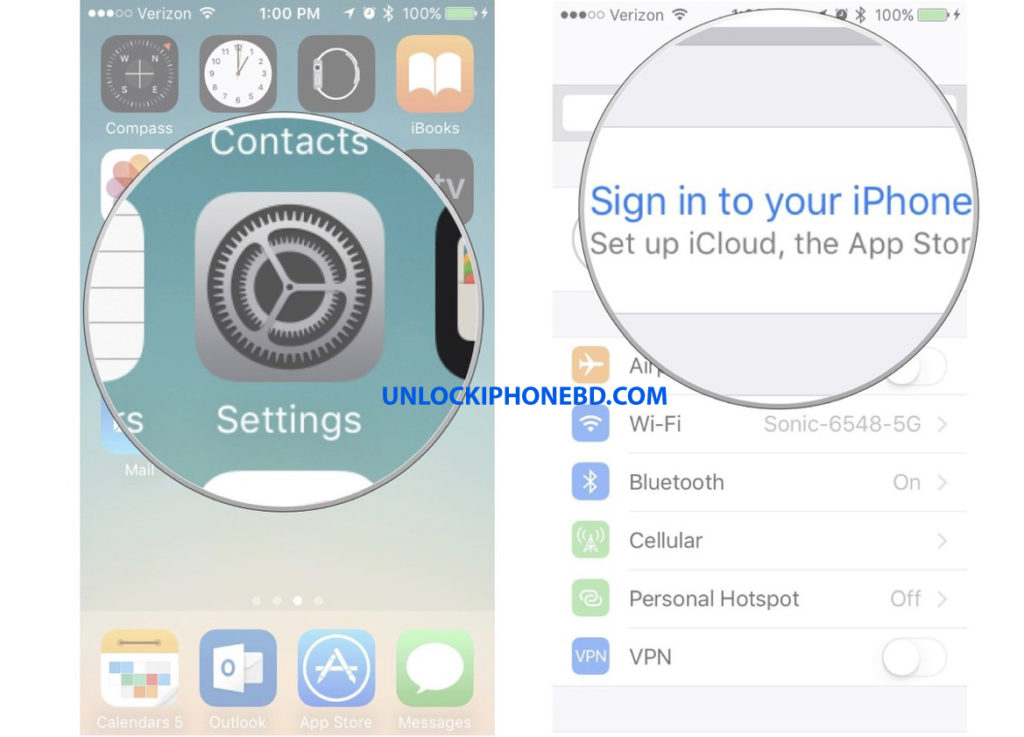 3. Tap Don't have an Apple ID or forgot it.
4. Tap Create Apple ID when the window pops up.
5. Enter a birth date.
6. Tap Next.
7. Enter your first and last name.
8. Tap Next.
9. Select your current email address or get a new iCloud email address.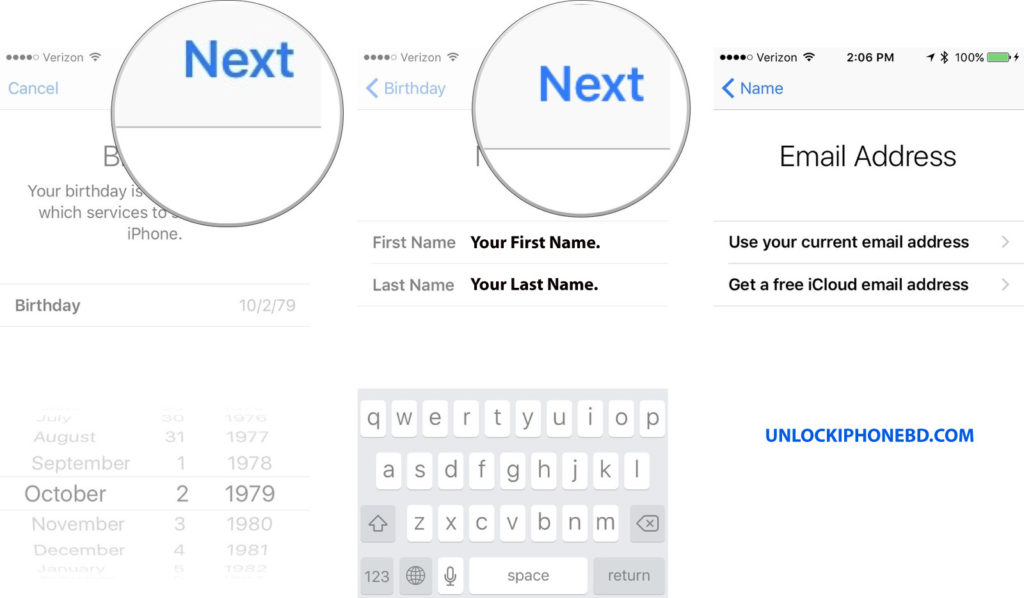 10. Enter your email address.
11. Create a password.
12. Verify the password.
13. Select a security question.
14. Type in answer.
15. Repeat two more times.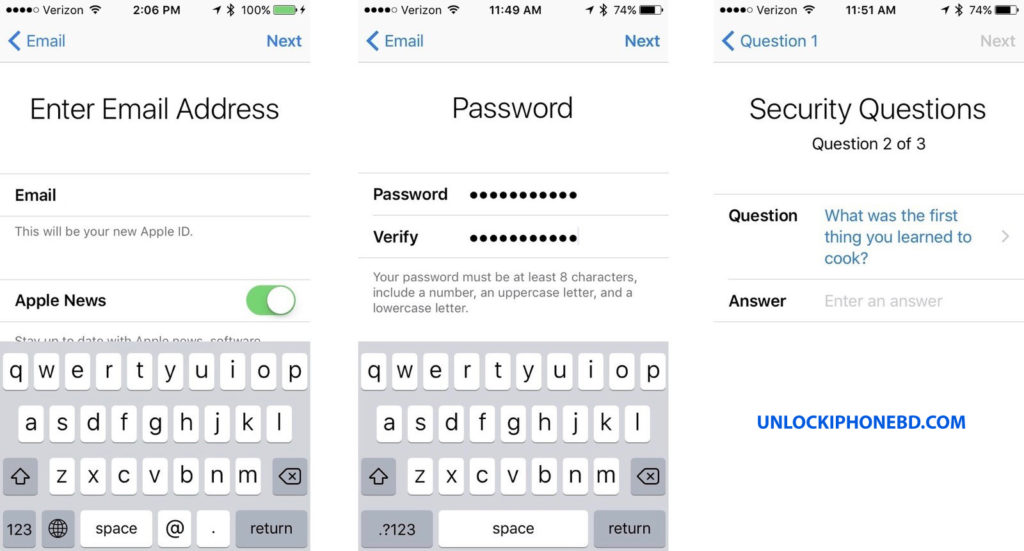 16. Agree to the Terms and Conditions.
17. Tap Merge or Don't Merge to sync iCloud data from Safari, reminders, contacts and calendars.
18. Tap OK to confirm Find My iPhone is turned on.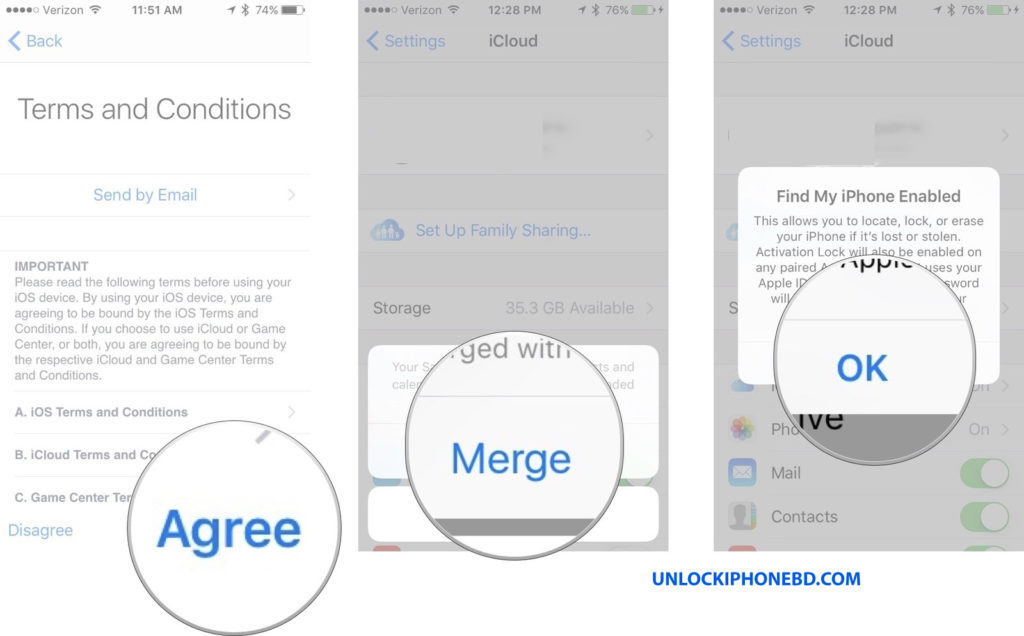 ---
How to create an Apple ID on a PC or Mac
In order to download an app in iTunes you will need an Apple ID. No credit card or other billing information is requested.
1. Go to Apple's website at www.apple.com, select Support, click on the Apple ID icon, choose the Sign in to my Apple ID button and then Create an Apple ID.
2. Complete the fields with your information.
3. Select your preferences, Confirm that you are not a robot by typing in the captcha code, check the box once you read the Terms and Conditions and then click in Create Apple ID when ready.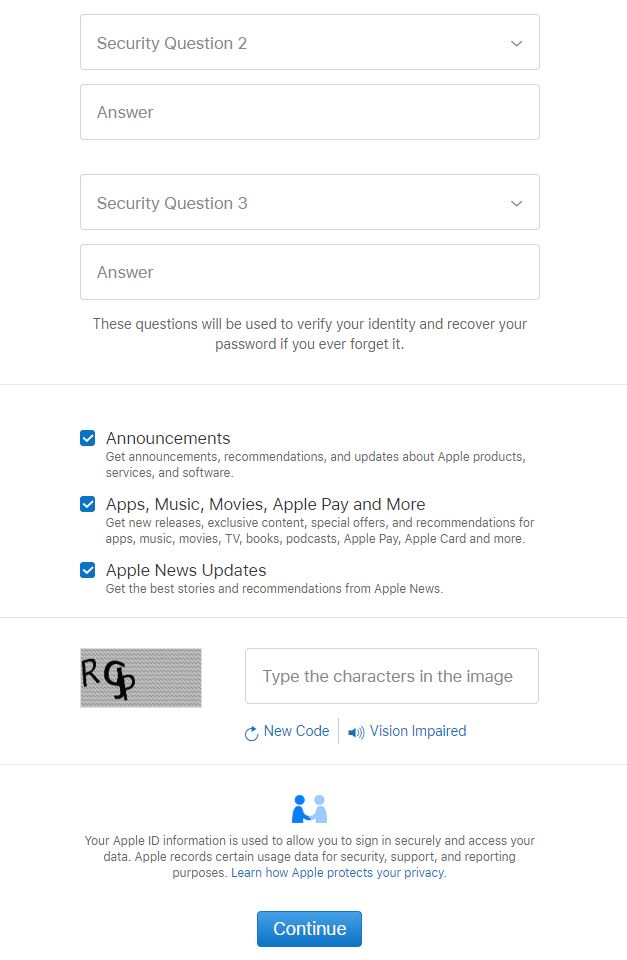 4. The last step is to verify your account, Apple will send a confirmation email containing a code to your registered email address. (it should be waiting for you). Once you verified the account you can use your Apple ID to download apps.
---
 >>> Contact Us For Apple id or iTunes Account <<<
Apple ID তৈরি করতে আমাদের সাথে যোগাযোগ করুন।
আগে Apple ID তৈরি করে দেব পরে টাকা দেবেন।